Don't waste energy on your heating system
ES NordFlex is a module based heat pump system for heating, hot domestic water and cooling developed for small and midsize properties.
ES NordFlex is an efficient, open and future-proof heating system, which offers maximum energy efficiency. The system is as appropriate for modernizing your current heating system, as for new installations.
With the ES NordFlex the property owner gets a good overview and control of the indoor climate.
– So, where would you like to put you energy?
---
System Design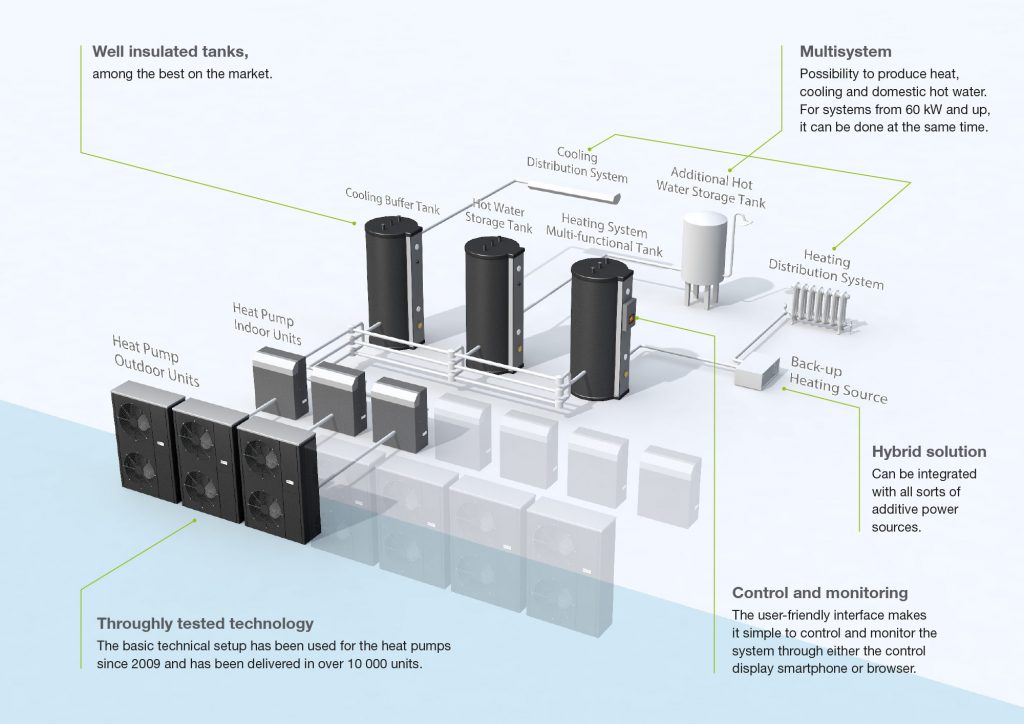 ES NordFlex offers complex but flexible configurations of heating, hot domestic water and cooling, based on a specific need. Support for necessary mixing valves is standard in the control system. An excellent choice for office property, as well as for residential with demand for combined heating and cooling.
---
Ready, steady heat – six steps to warmth
By using our standardized methodology ES Systems can provide a cost efficient way for property owners to reduce costs of energy supply. This ensures a safe investment in a highly efficient, open and future proofed energy system offering maximum energy efficiency.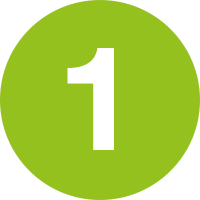 Consumption
You supply us with information regarding the buildings energy consumption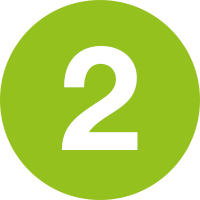 Energy calculation
A simulation of your property's energy consumption based on actual climate data from the property´s location is made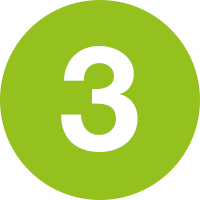 Inspection
If you wish to proceed we help you get in contact with a energy expert who will guide you thru the rest of the process, step by step. The next step is to make a more accurate inspections of your property.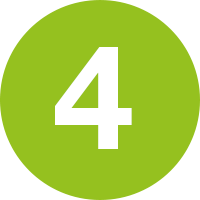 Fixed prize – installed and ready to use
The energy expert present a total quotation containing drawings, project management, products and installation.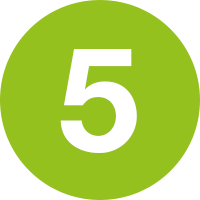 Projecting
The needed drawings is produced by supervision of ES experienced consultants.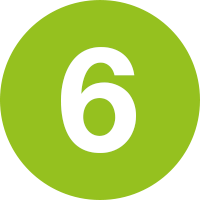 Installation, deployment & education
The contract work is performed and when ready the energy expert secure deployment and educate final users, owner or technical staff.
Big savings!
Energy savings from normally 40-50% all the way up to 70% is possible depending on the buildings systems prerequisites.
---
Scandinavian design. For Nordic climate.
ES NordFlex is completely developed for a Nordic climate. The details in stainless steel and the discrete color is in harmony with a stylish Scandinavian design. The system is including heat pumps (Air/Water), multifunctional tanks and a control module. The components are manufactured by some of the well-known European producers – Grundfos, Swep, Sika, Carel and Panasonic. Because the inside is as important as the outside.
---
100% Compatible
ES Nordflex is compatible with all types of additional heating source such as district heating, electricity, oil, or different types of solid fuel. It supports additive for district heating without raising the return temperature. The additional heating source is only used to meet spikes in power usage.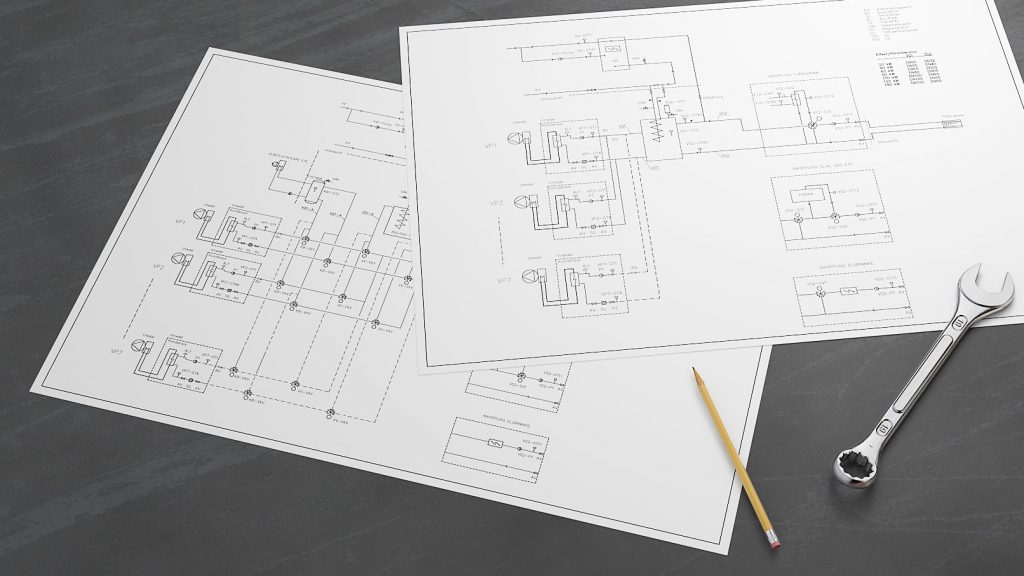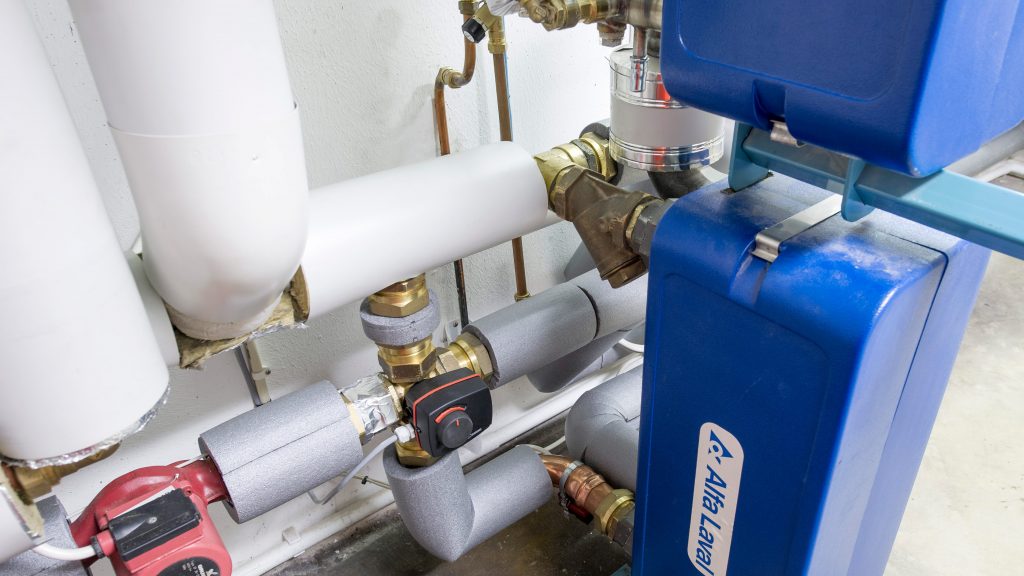 Prepared project planning documents
Together with our partners we have developed a complete system which contains more than just heat pumps and controlling. The system also offers simple, but complete flowcharts and tools for calculating the heat pump effect needed, and also tools for configuration possibilities for heating, hot domestic water and cooling.
With our unique digital tool, The Configurator, costs are drastically decreased in the planning and sizing processes.
---
Total control – wherever you are
Even when you are not in your property you can manage the heating system – just use the web or your smartphone. The control system is developed by Jeff Electronics AB, who are specialized on user-friendly control systems. Jeff are in a leading position in this market.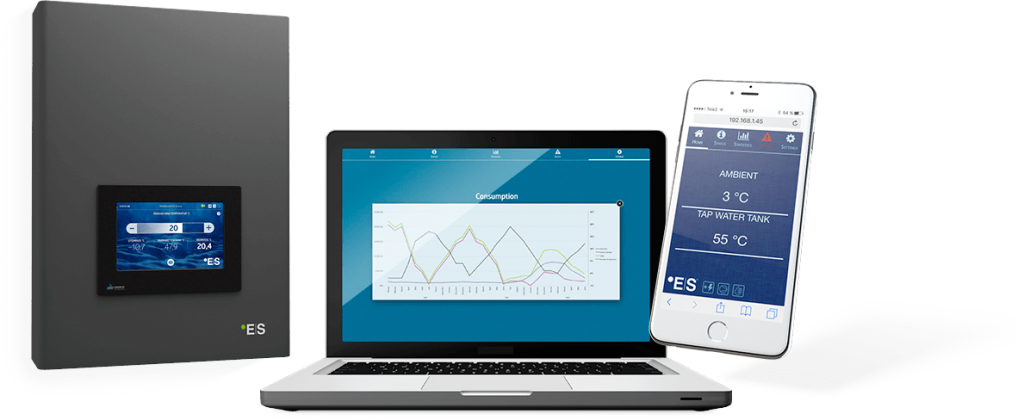 A clear and user-friendly interface makes it easy to monitor and control the system from the display on the control cabinet, from a smartphone or from the web. You can control both function and efficiency in real time and customize the system when the demand changes.